Professional door and window solution customization factory
Aluminum Sliding Window Hurricaneproof for Residential Use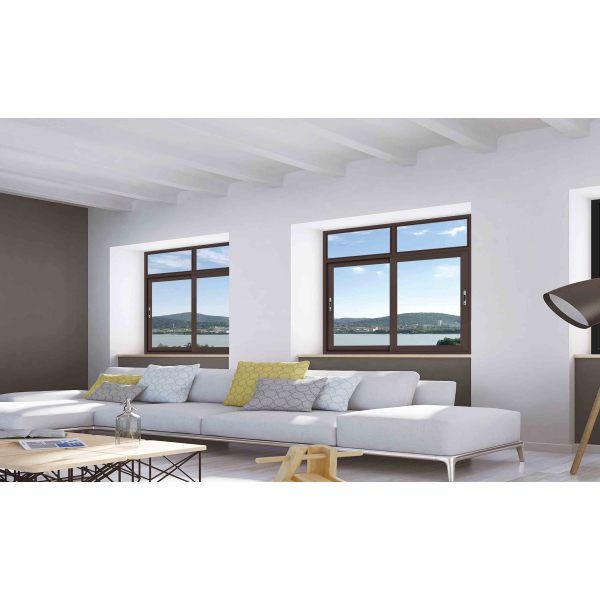 | | |
| --- | --- |
| Categories | Sliding Window |
| Brand | Tuzhi Aluminum Door & Window Wholesale Manufactuer |
| Update Time | Dec 8,2023 |


An Intro of Tuzhi Sliding Window
A window that opens horizontally is a sliding window. They almost resemble double-hung windows. As one of the simplest replacement window designs available on the market, the window frame system could remain the same while the number of window panes and movable panels could be changed multiple times.

CHOOSE THE PRODUCT THAT SUITS YOU
Different Types, for Your Unique Needs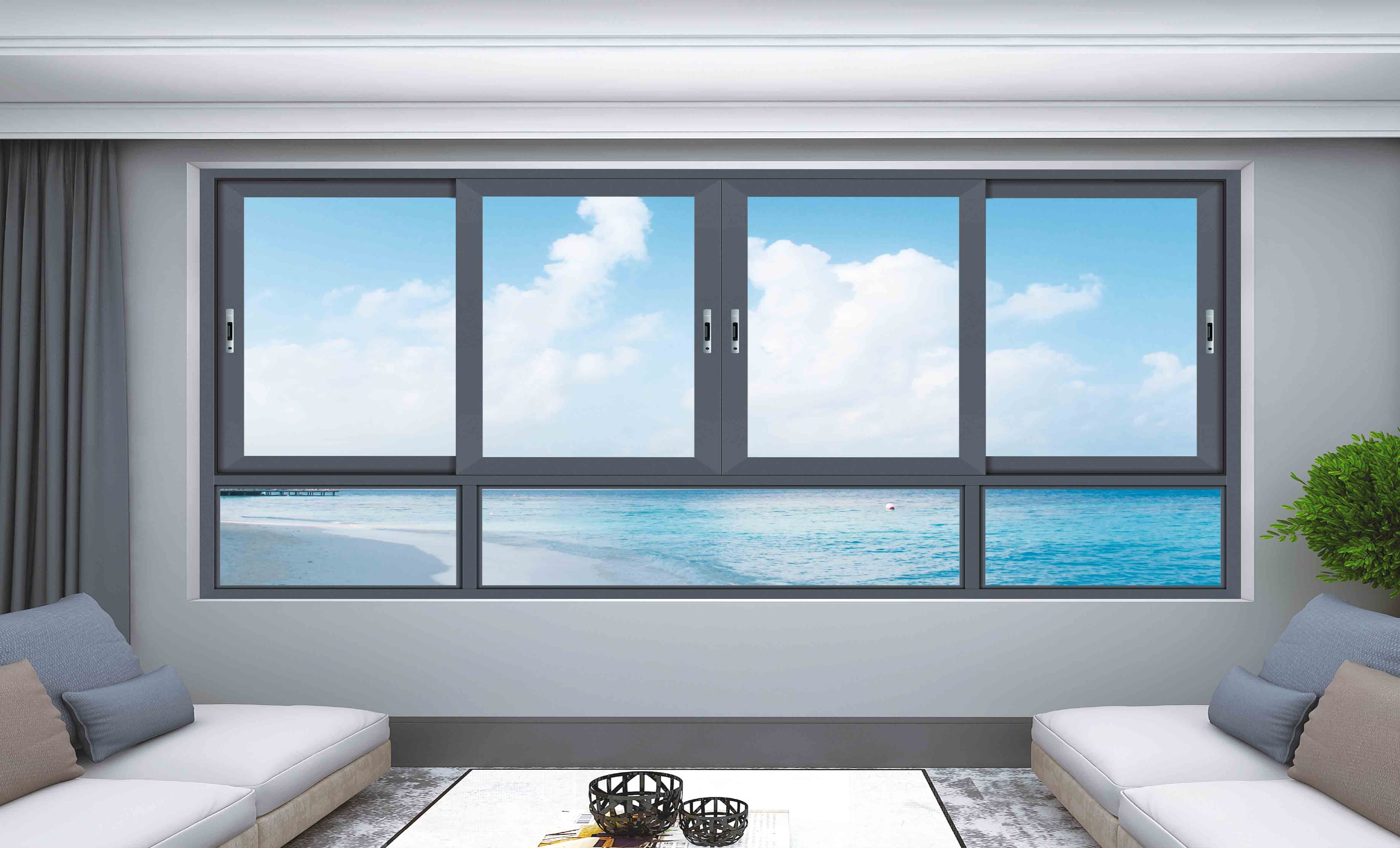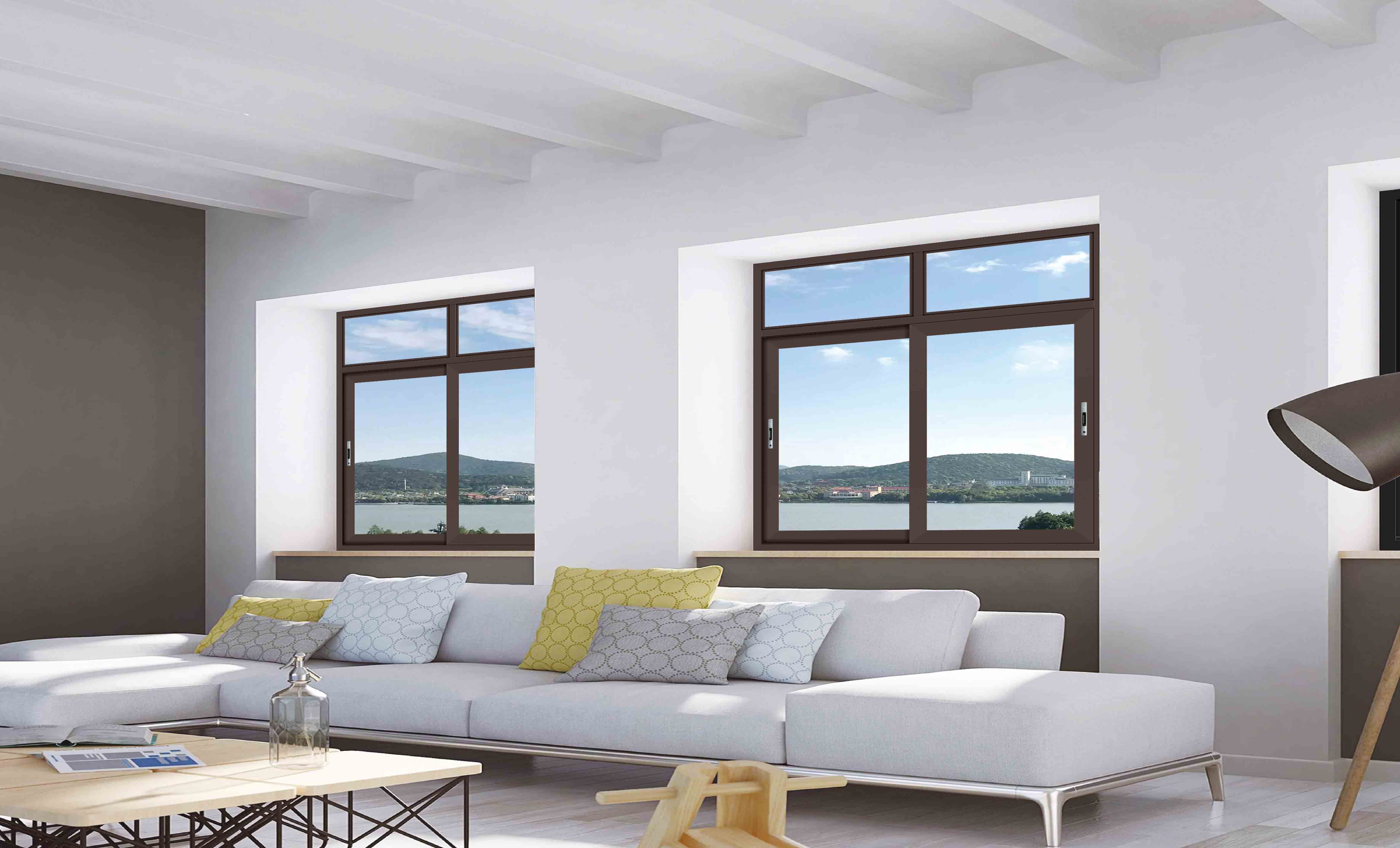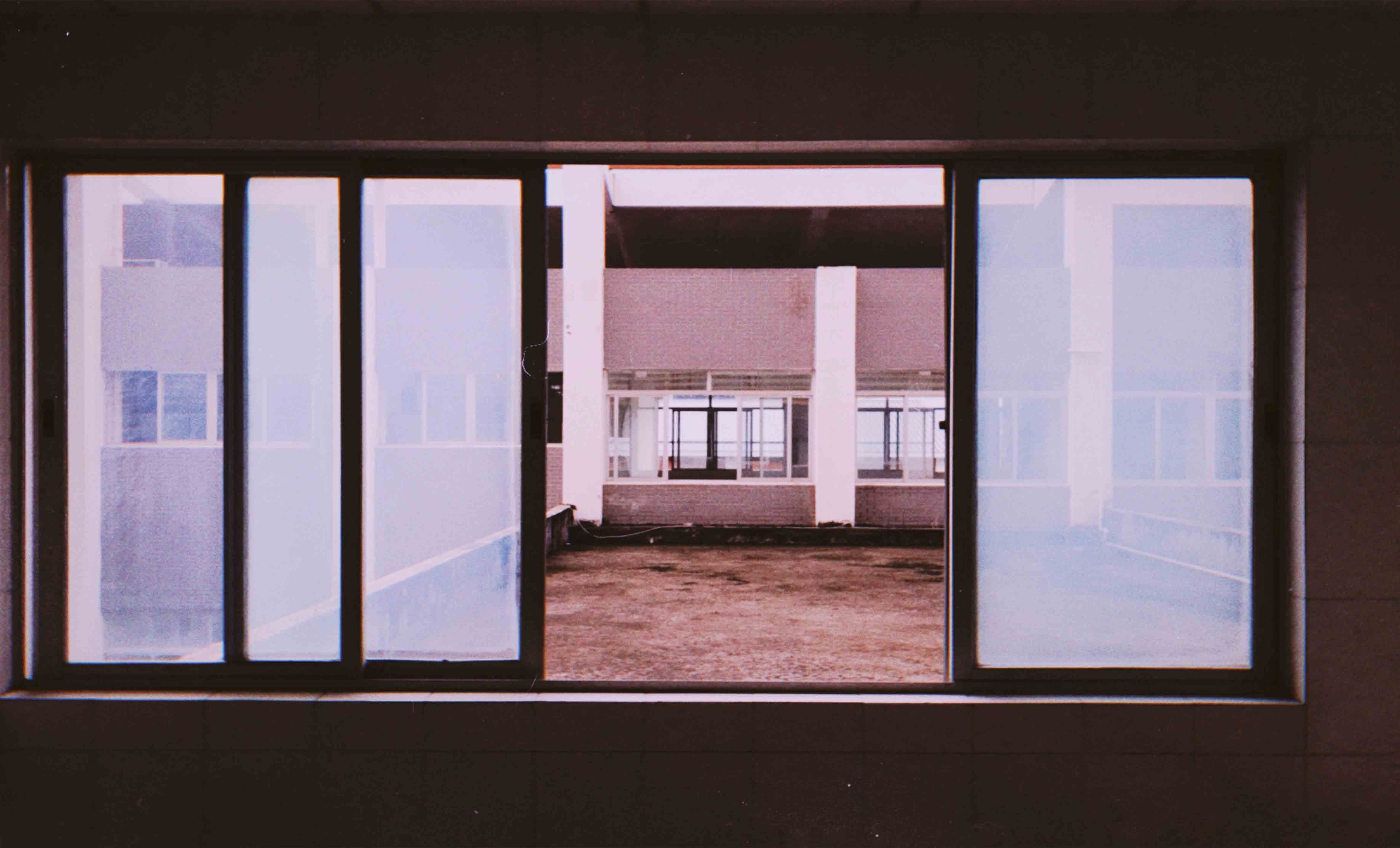 Due to their exceptional performance and affordability, our aluminium sliding windows have long been a preferred option among homeowners and builders. Sliding windows are crucial for creating the ideal balcony or any type of space separation because of their simple installation and use capabilities.
It can be pushed or slid down the rails and be very flexible due to a strong strength-to-weight ratio.
It offers a more modern appearance as well as improved airflow due to its simple opening.
These cleverly designed windows open without requiring any interior or exterior space. Moreover, windows can be locked in one of two open positions using elective ventilation key locks. Our products are an easy solution to not only let light/air into your home but also complement your interiors.
Specifications
Tuzhi provide high-quality products with refined details.

| | |
| --- | --- |
| Project Type | New construction/replacement |
| Glazing Type | Single pane/double pane |
| Frame Material | Vinyl/Aluminum.. |
| Grid Type | Between the glass |
| Warranty | Limited lifetime |
| High Altitude Rated | √ |
| Hurricane Approved | √ |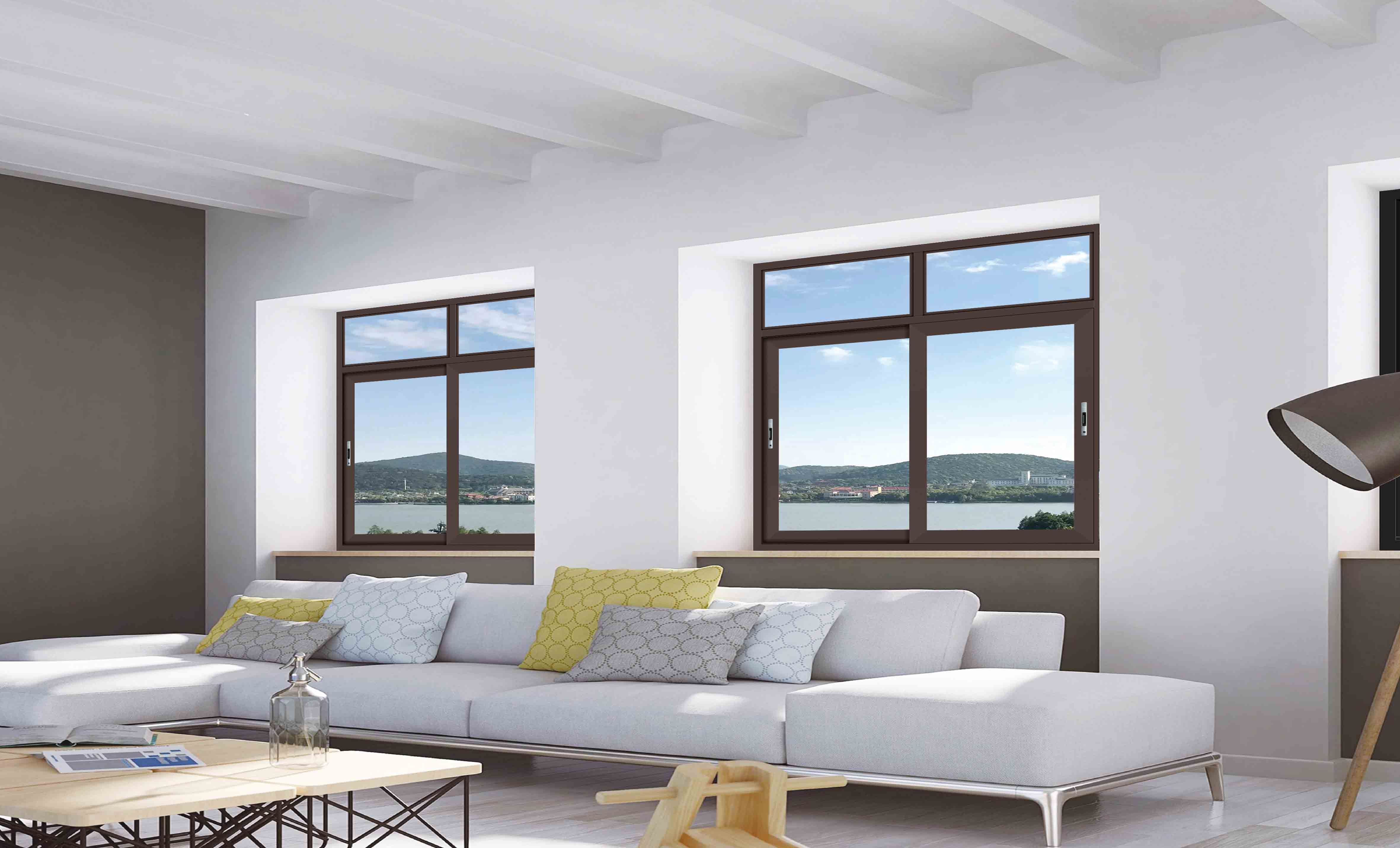 After years of technology improvement, Tuzhi sliding windows realize the combination of performance and beauty, and make modern home living easier.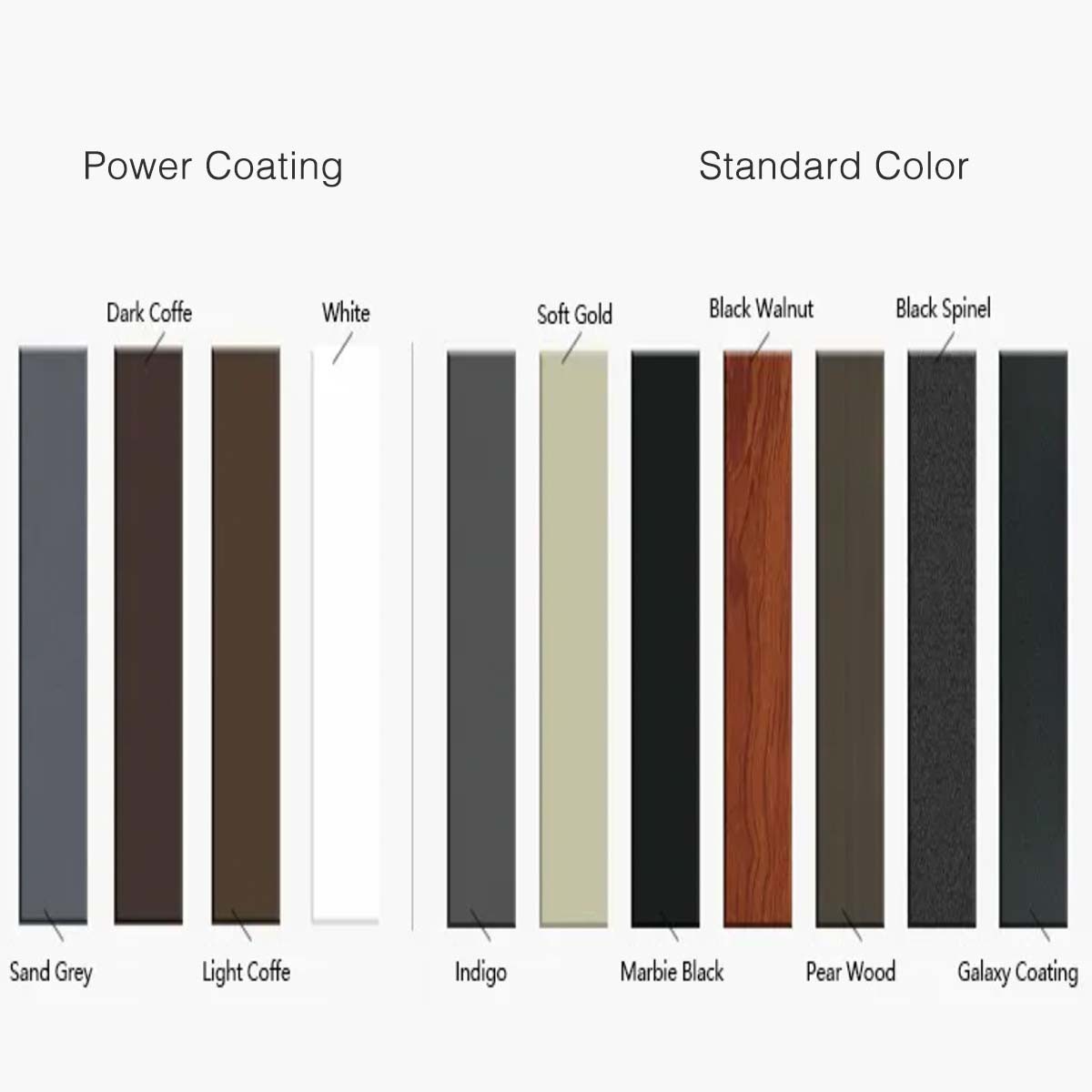 Full range RAL colors from Interpon
and AkzoNobel powder with 10-30 years warranty, for your unique needs.
Tuzhi casement window has partnered with many well-known accessory brands, to ensure the performance and beauty of our products.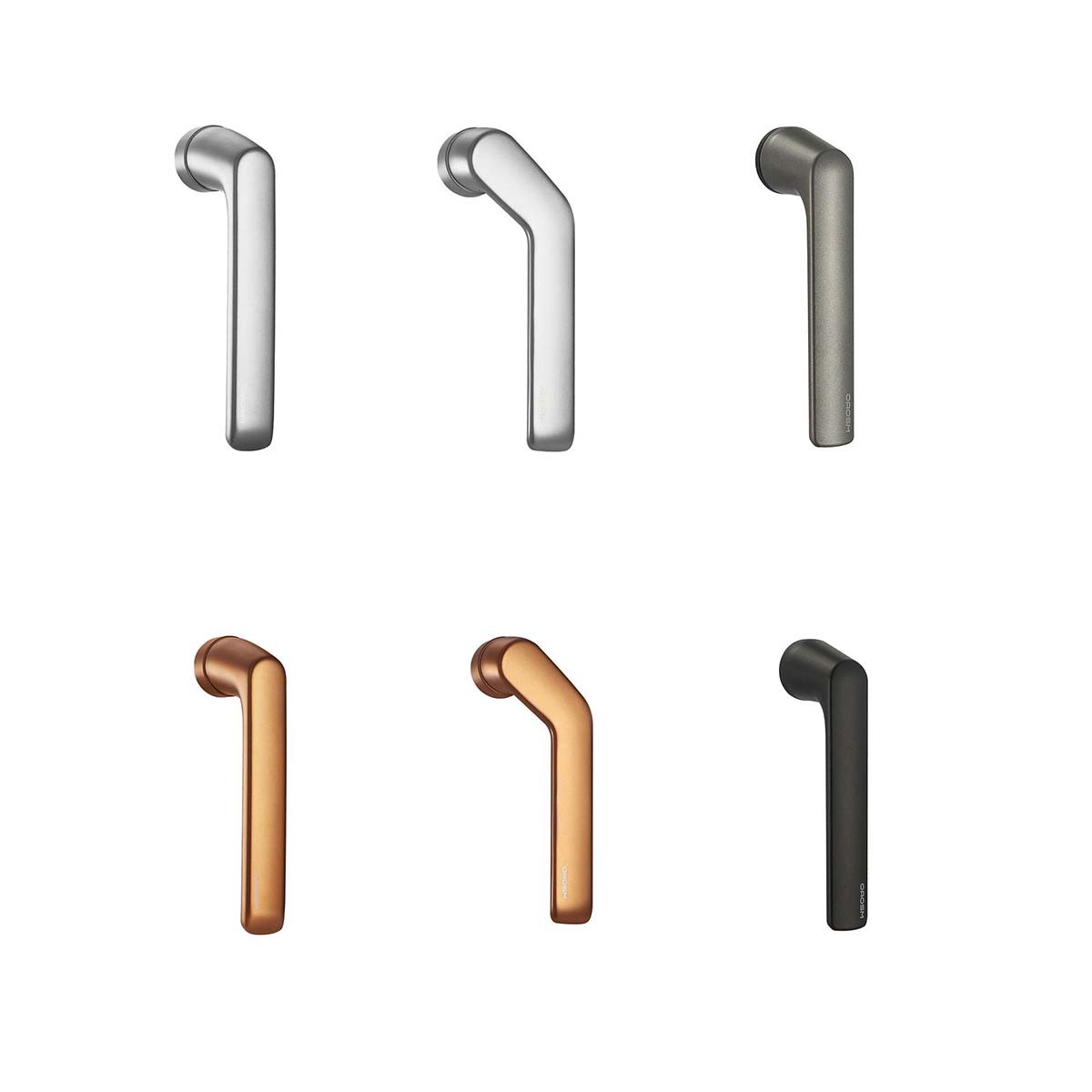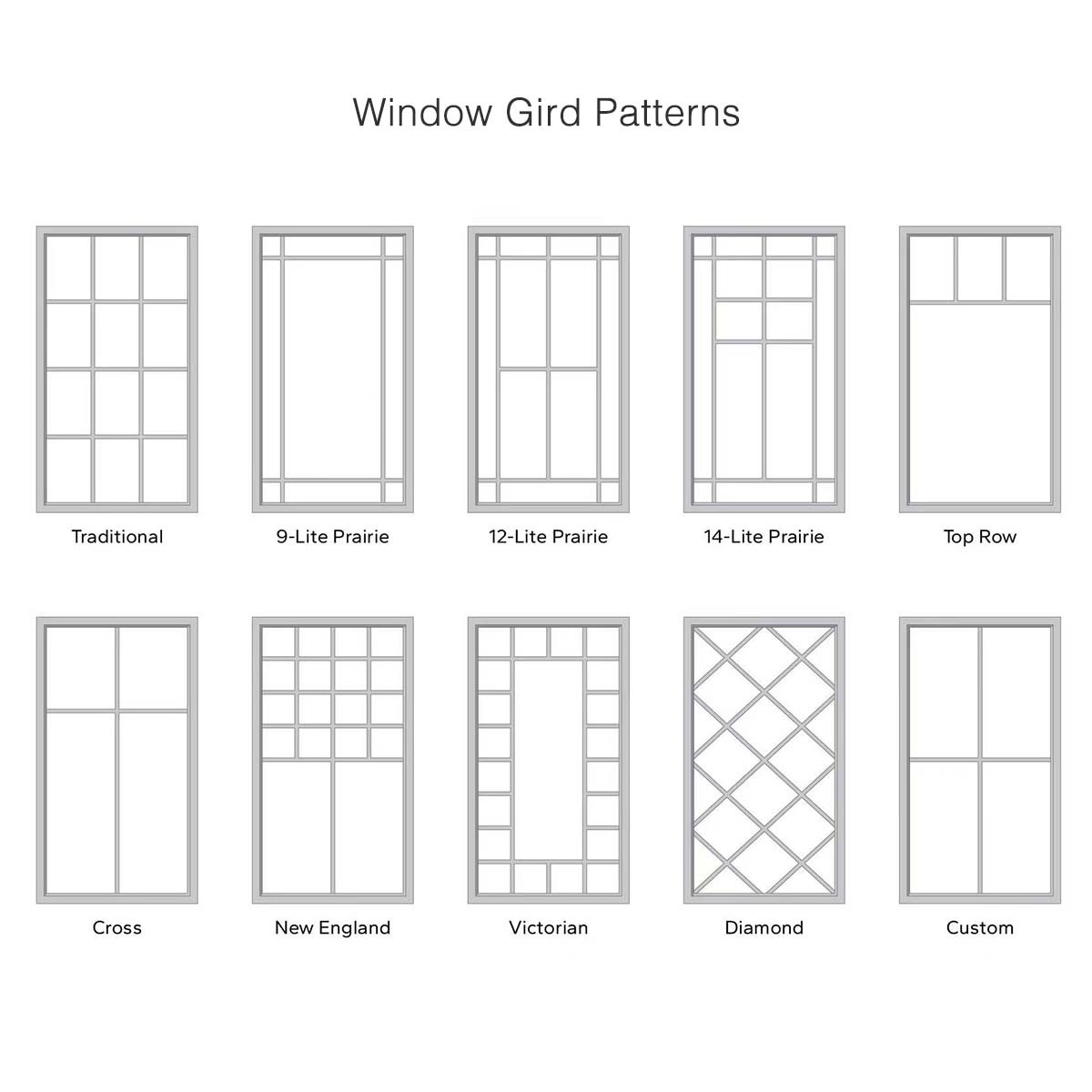 Tuzhi casement window
has cooperation with some of the best names in the accessory industry to ensure the safety performance.
Tuzhi also provides multiple glass options to satisfy your every needs. Perfect for new residential project and replacement.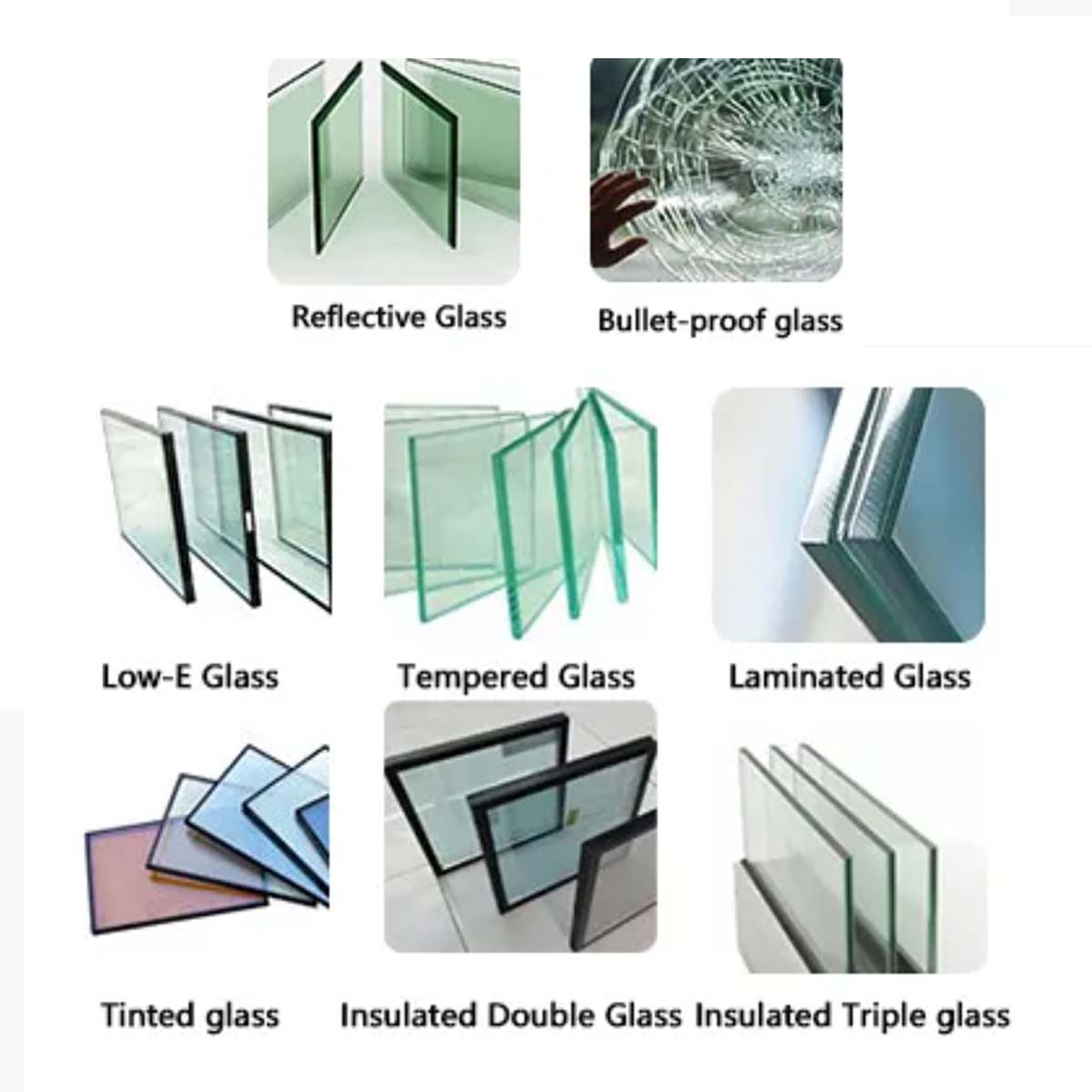 Professional Factory Design and Manufacturing Services

Pre-order Consulting

Order Confirmation

Production

Shipment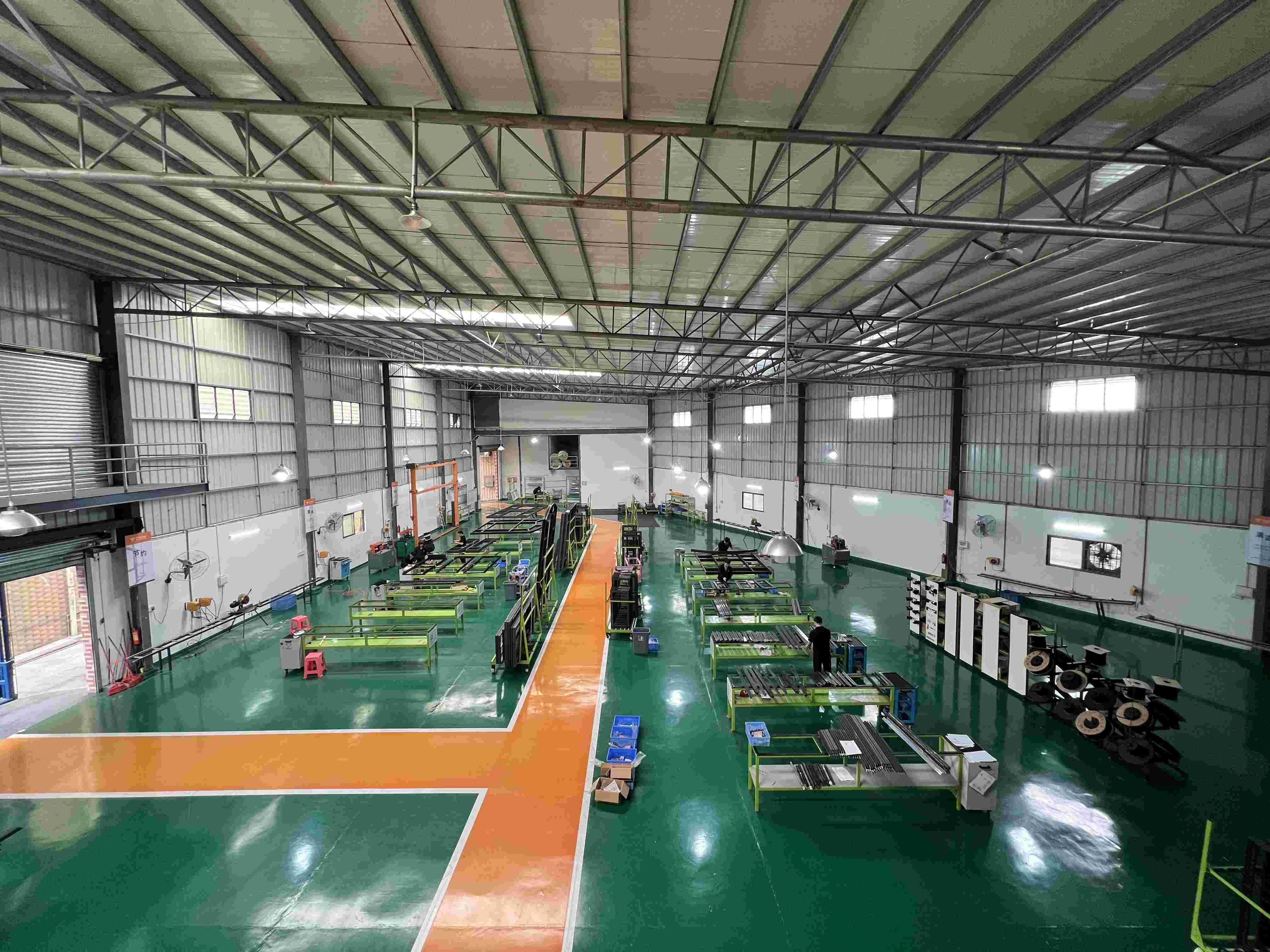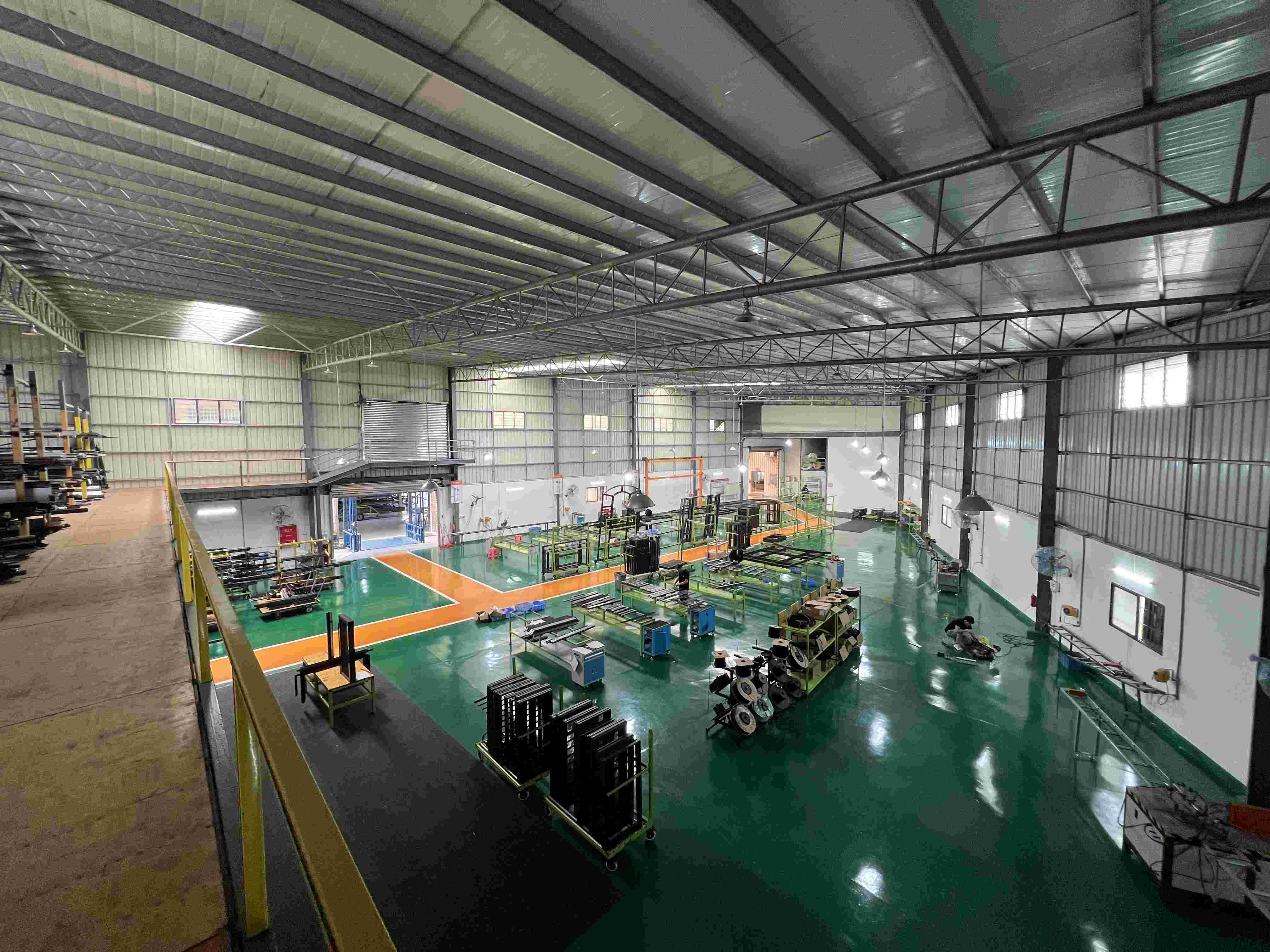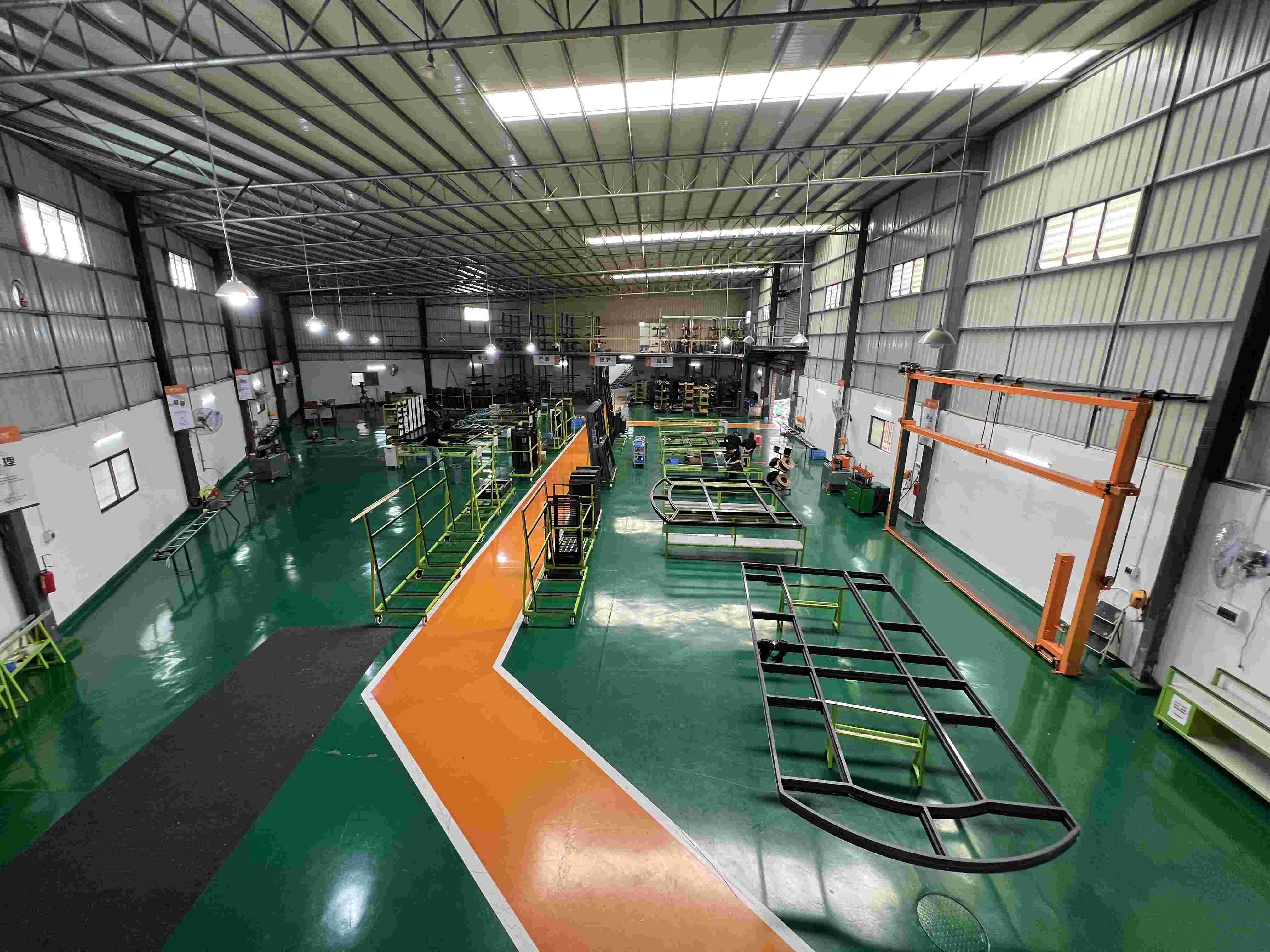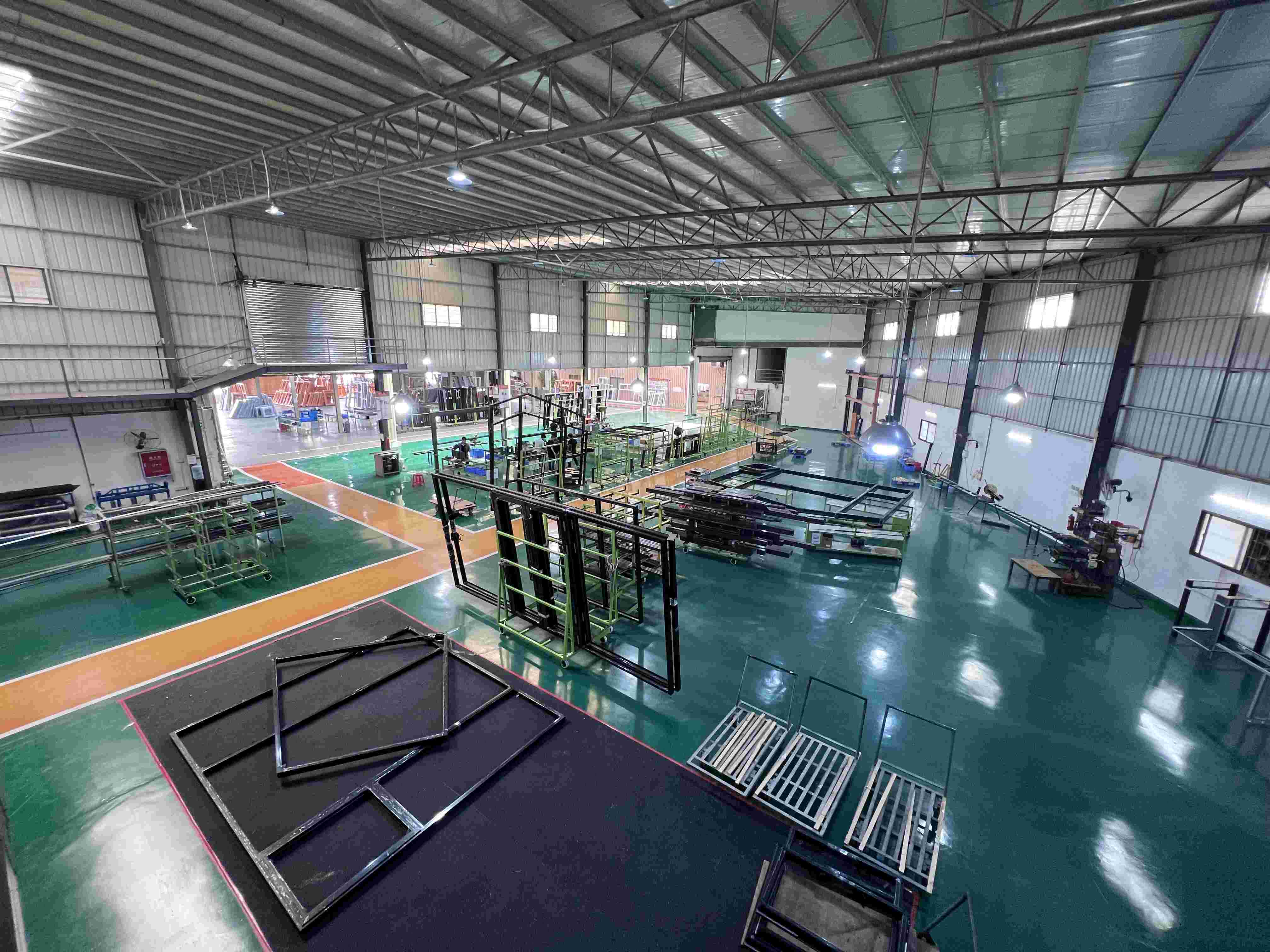 Why should I choose aluminum casement doors for my house?
The primary advantage of aluminum casement windows is their durability and strength. Aluminum is a strong material that can withstand extreme weather conditions, including heavy winds and rain, making it a perfect choice for regions with harsh weather conditions. Furthermore, aluminum casement windows are resistant to corrosion, which makes them long-lasting and virtually maintenance-free.
What are the key advantages of Tuzhi Door & Windows?
Foshan Tuzhi Door and Windows Co., Ltd. is a leading manufacturer and supplier of aluminum doors and windows in China. With years of experience in the industry, Tuzhi has established a reputation for providing high-quality products and excellent customer service.
With our commitment to producing high-quality products, a wide range, competitive prices, excellent customer service, and sustainable practices, Foshan Tuzhi Door and Windows is an excellent choice for anyone looking for aluminum doors and windows.
What are the benefits of aluminum Casement windows and how do I know if it suits my place?
Aluminum casement windows are also easy to operate, with a simple crank handle that opens and closes the window. They offer excellent ventilation and can be fully opened to allow fresh air into the room.
Another benefit of aluminum casement windows is their versatility in design. They can be customized to fit any home design, from modern to traditional, and can be made in various colors and finishes. Additionally, aluminum casement windows can be fitted with different glass types, including double-glazed or laminated glass, which provides additional insulation and enhances noise reduction.
Consult Your Door And Window Customization Manufacturer
We offer one-stop floor solutions to ensure high quality and valuable door and window products are delivered on time and on budget.