Professional door and window solution customization factory
Aluminum Sunroom Enclosure for Residential Use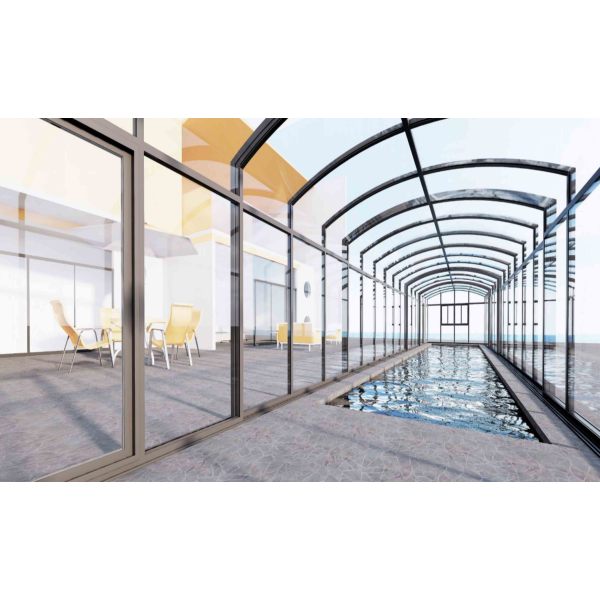 | | |
| --- | --- |
| Categories | Sunroom Enclosure |
| Brand | Tuzhi Aluminum Door & Window Wholesale Manufactuer |
| Update Time | Dec 8,2023 |


An Intro of Tuzhi Sunroom Enclosure
Balconies get hot in the summer and all alfresco lunch on a sunny day can be ruined by pesky bugs. Converting your balcony into a sunroom can be a great solution to these problems and make your space usable all year long.
Same as your swimming pool or your commercial buildings, our sunroom enclosures can be customized according to your preference, and can be fixed or retractable, meaning that they can be opened or closed depending on the weather or the user's preference.
CHOOSE THE PRODUCT THAT SUITS YOU
Different Types, for Your Unique Needs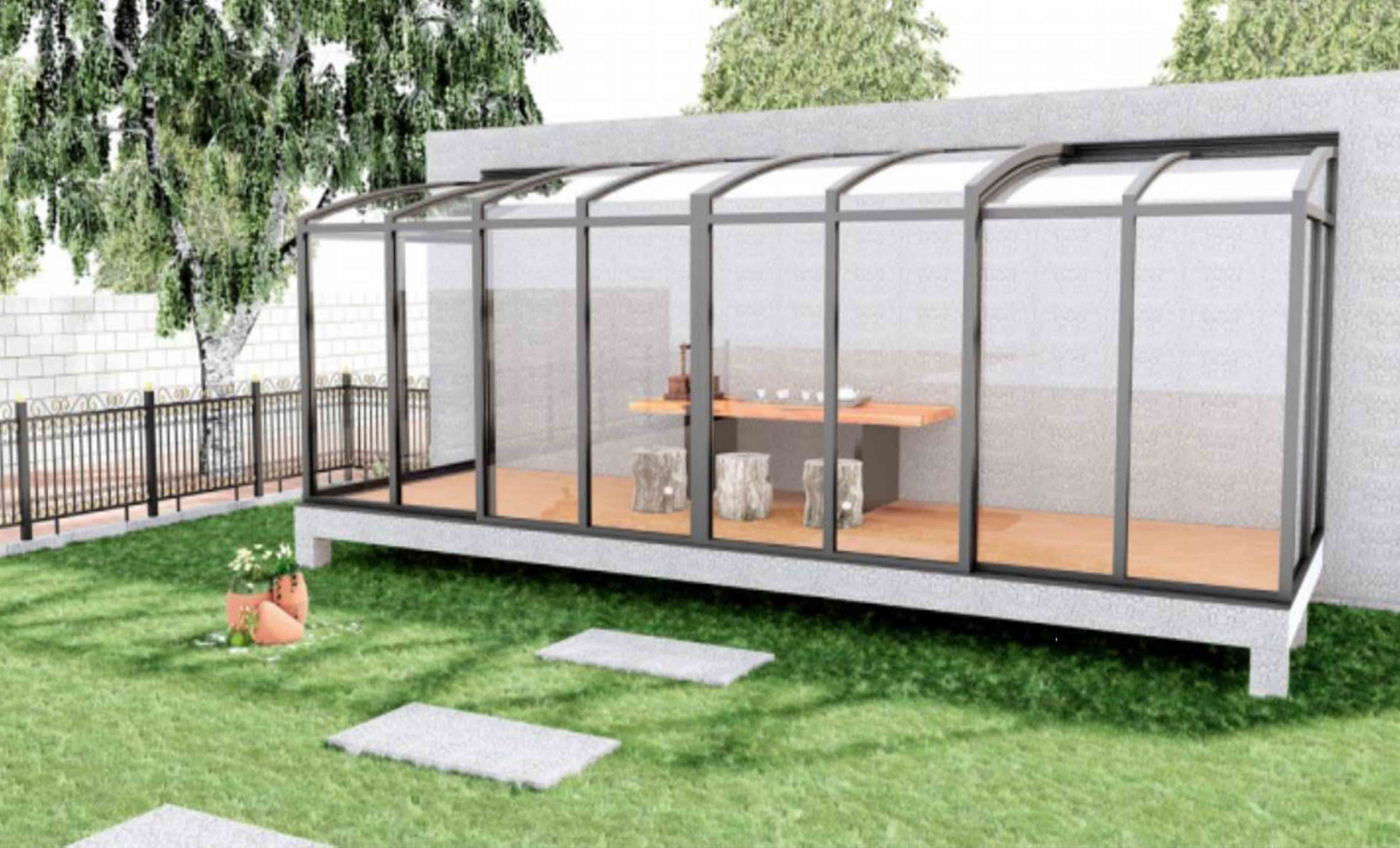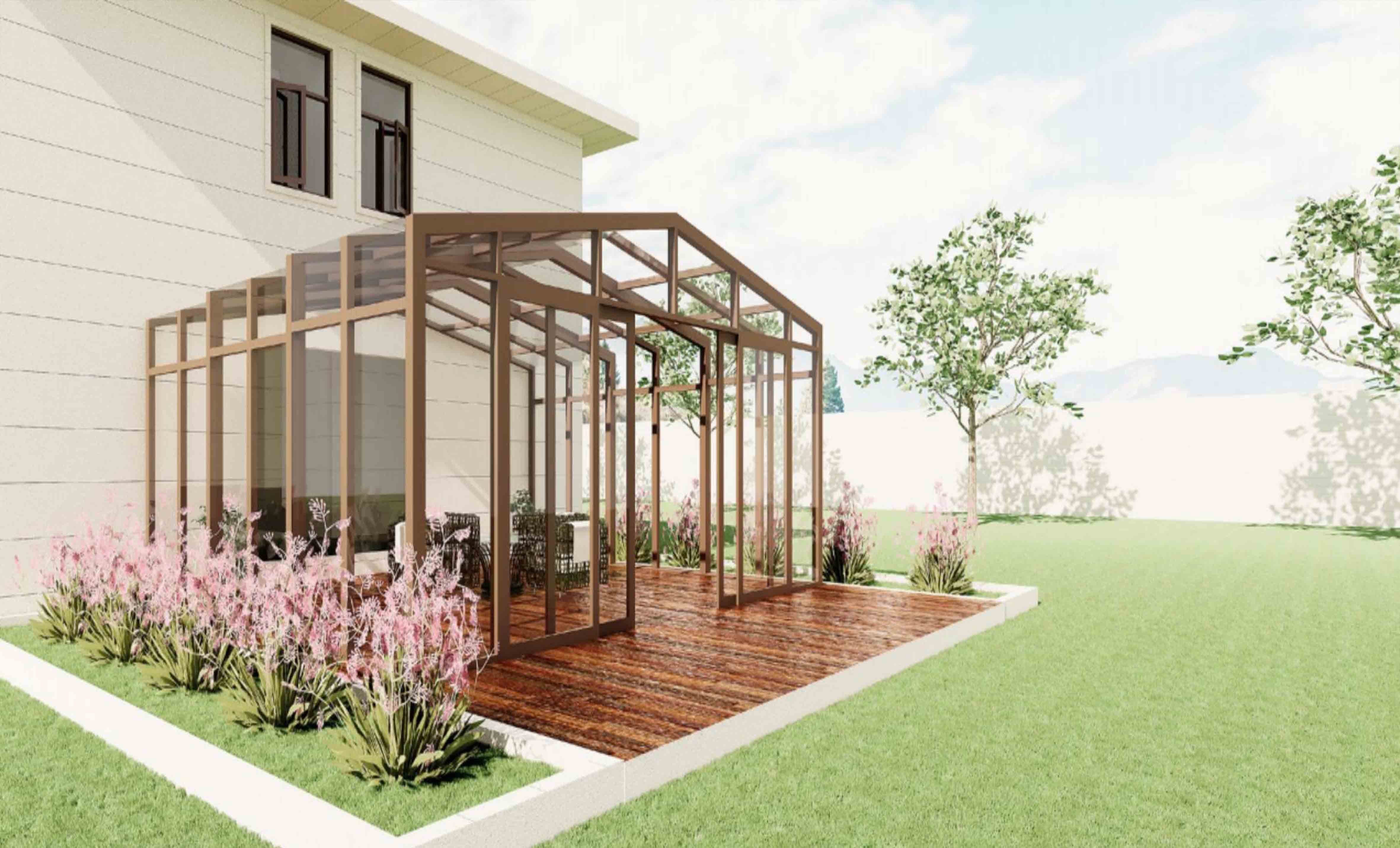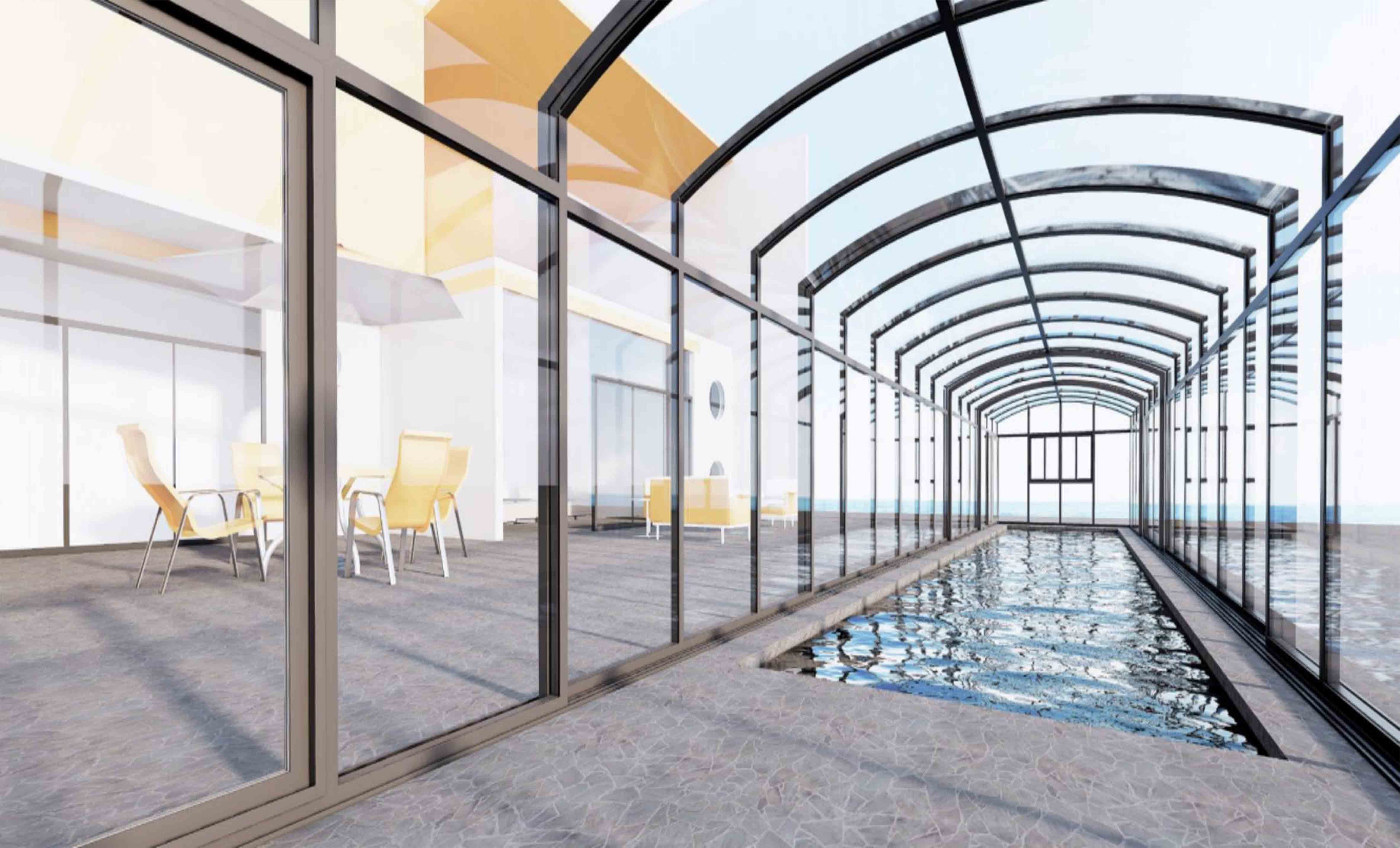 We help our clients to design outdoor rooms and spaces that are smarter, safer, and more durable.
With our smart and versatile solution in terms of glass systems, glass curtains, glass walls, sunrooms, and terrace roofs, we create these safe yet beautiful, adaptable, protected outdoor spaces. To complement these products, we also provide a premium line of specially crafted blinds and sun screens.
With our frameless balcony and terrace glass systems, glass curtains, sunrooms, and patios, you and your customers can spend more time outdoors in comfort. With our gorgeous, simple-to-use, low-maintenance balcony glass and sunroom systems, you may get protection from the wind, rain, UV rays, and dust. Perfect for any houses, cafe & restaurants, swimming pools and gardens.
Specifications
Tuzhi provide high-quality products with refined details.

| | |
| --- | --- |
| Project Type | New construction/replacement |
| Glazing Type | Single pane/double pane |
| Frame Material | Vinyl/Aluminum.. |
| Grid Type | Between the glass |
| Warranty | Limited lifetime |
| High Altitude Rated | √ |
| Hurricane Approved | √ |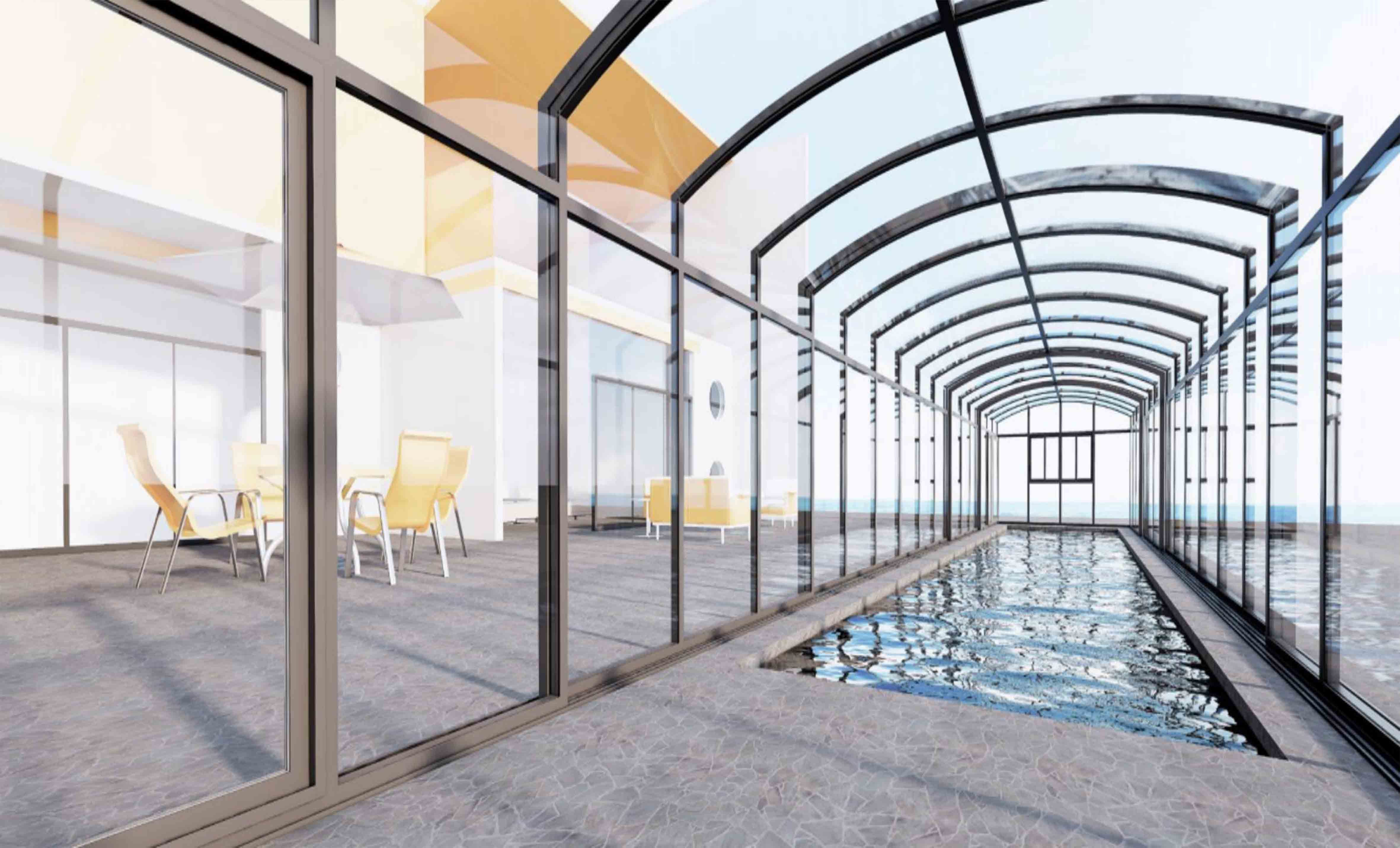 After years of technology improvement, Tuzhi
Sunroom Enclosure realize the combination of performance and beauty, and make modern home living easier.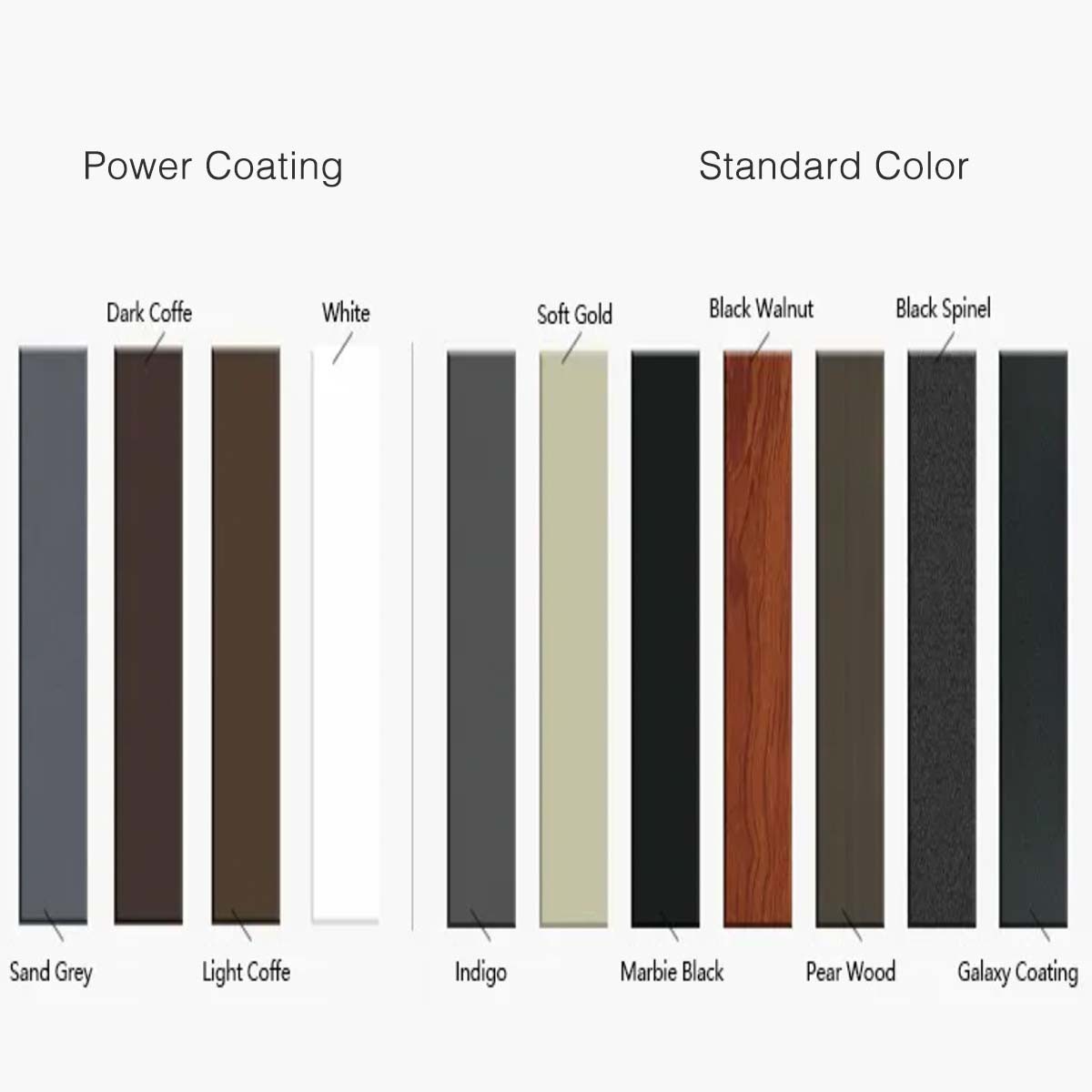 Full range RAL colors from Interpon and AkzoNobel powder with 10-30 years warranty, for your unique needs.
Tuzhi sunroom enclosure has partnered with many well-known accessory brands, to ensure the performance and beauty of our products.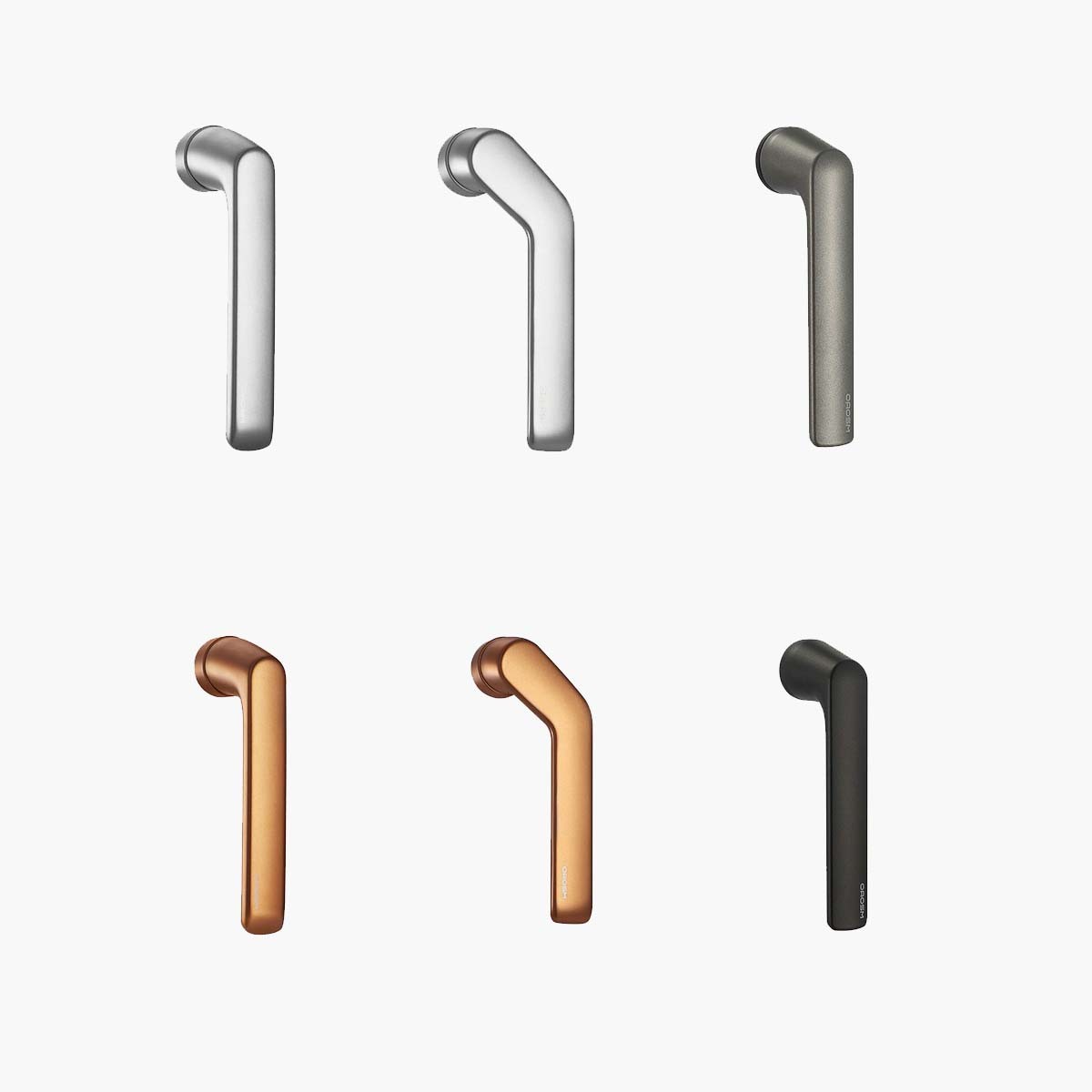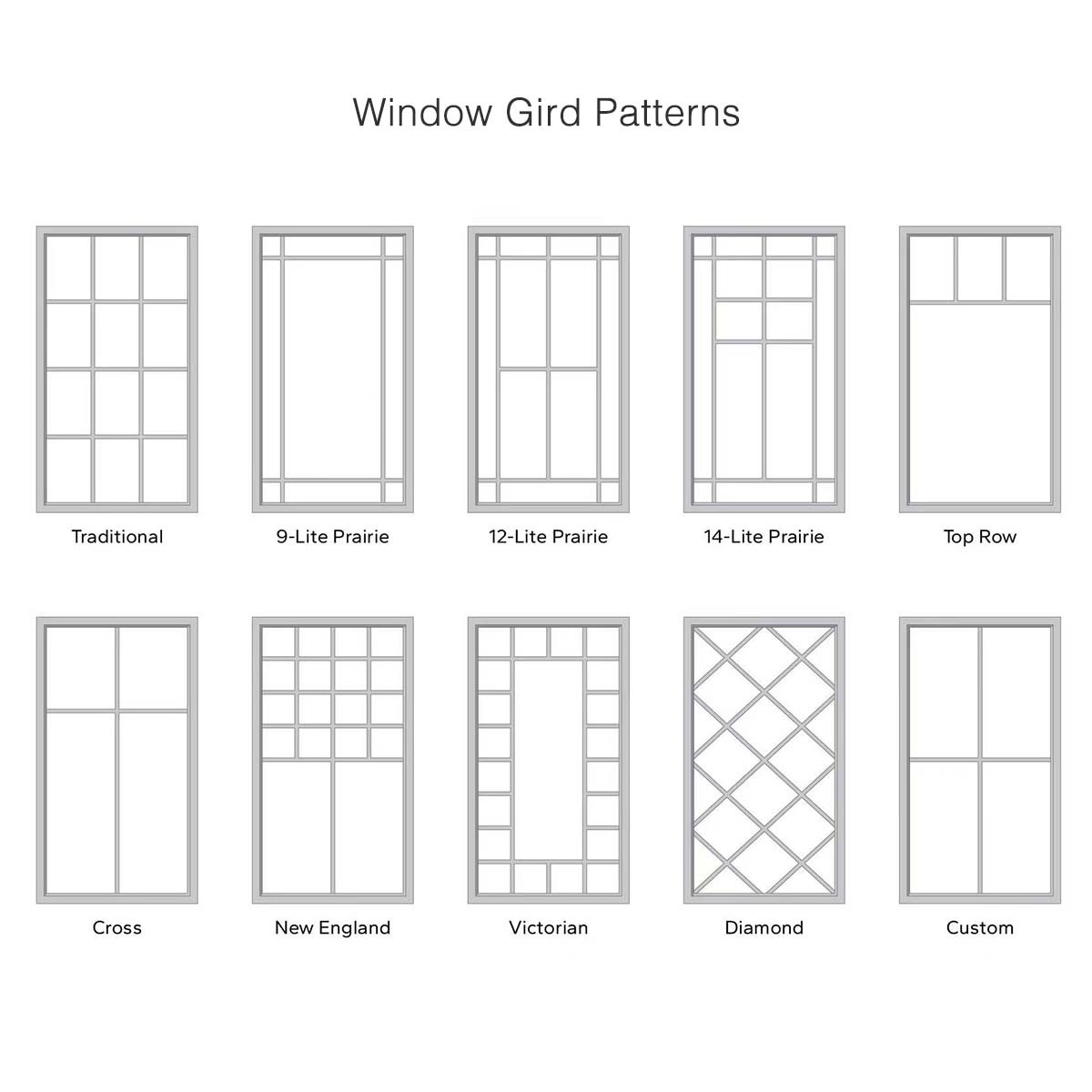 Tuzhi Sunroom Enclosure has cooperation with some of the best names in the accessory industry to ensure the safety performance.
Tuzhi also provides multiple glass options to satisfy your every needs. Perfect for new residential project and replacement.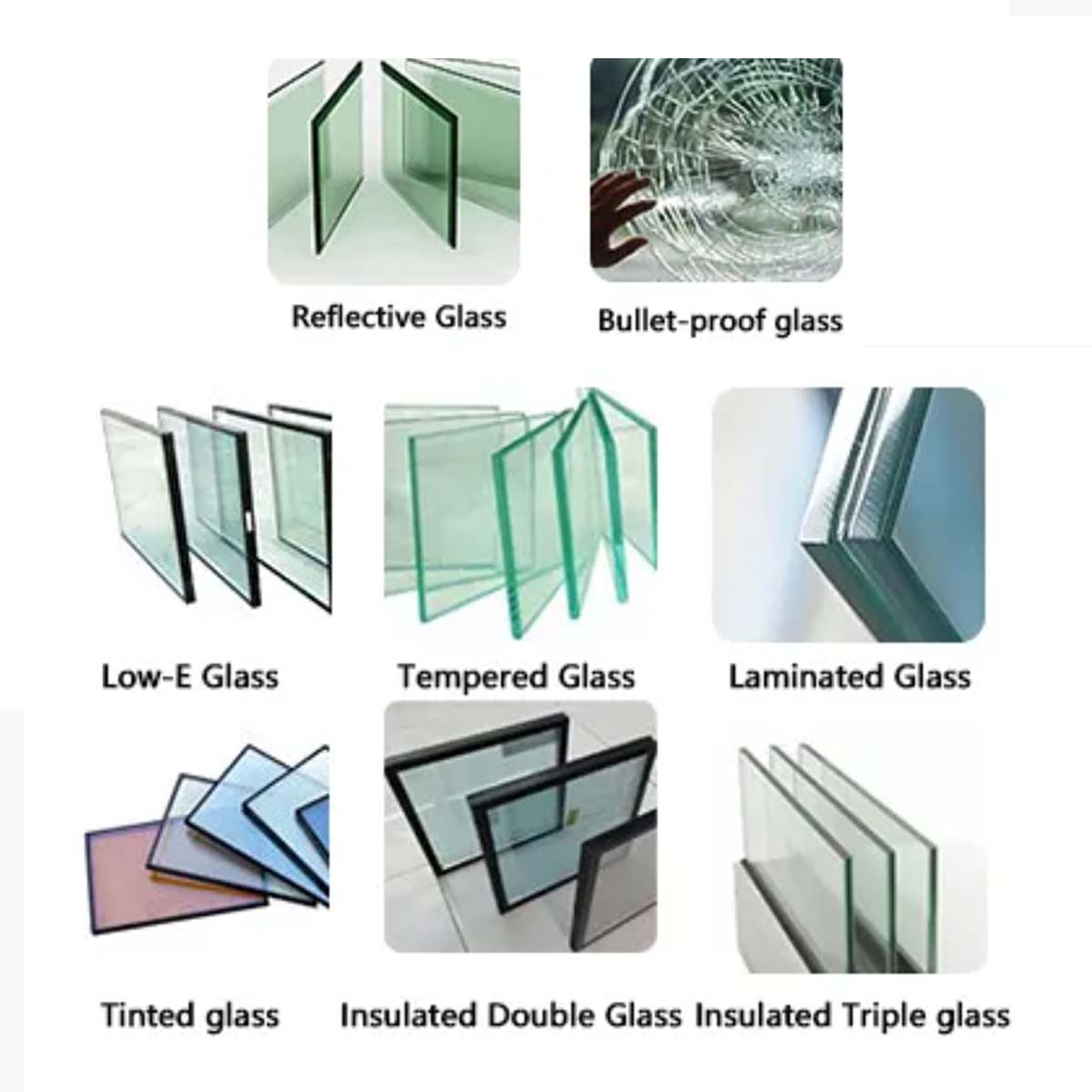 Professional Factory Design and Manufacturing Services

Pre-order Consulting

Order Confirmation

Production

Shipment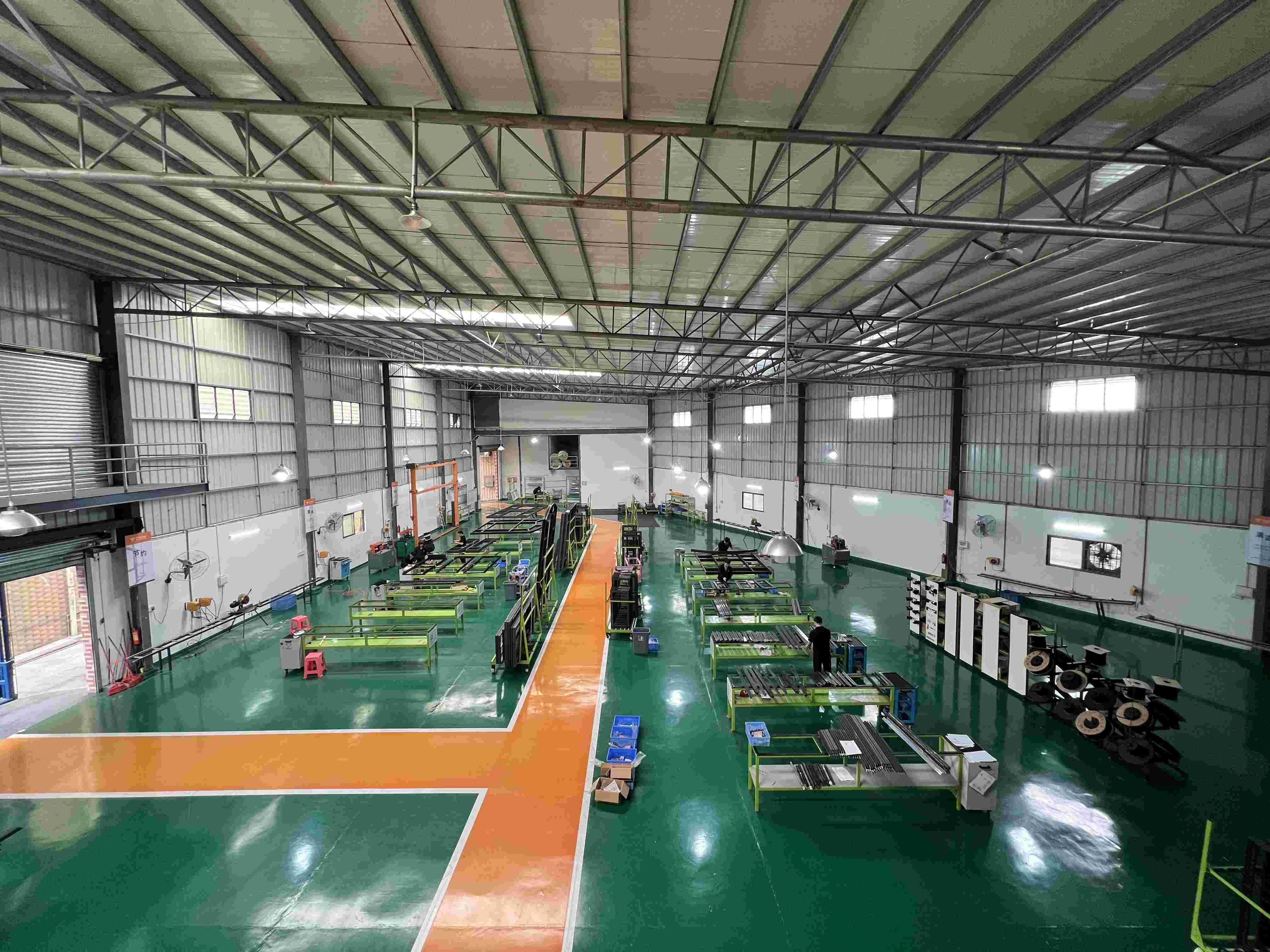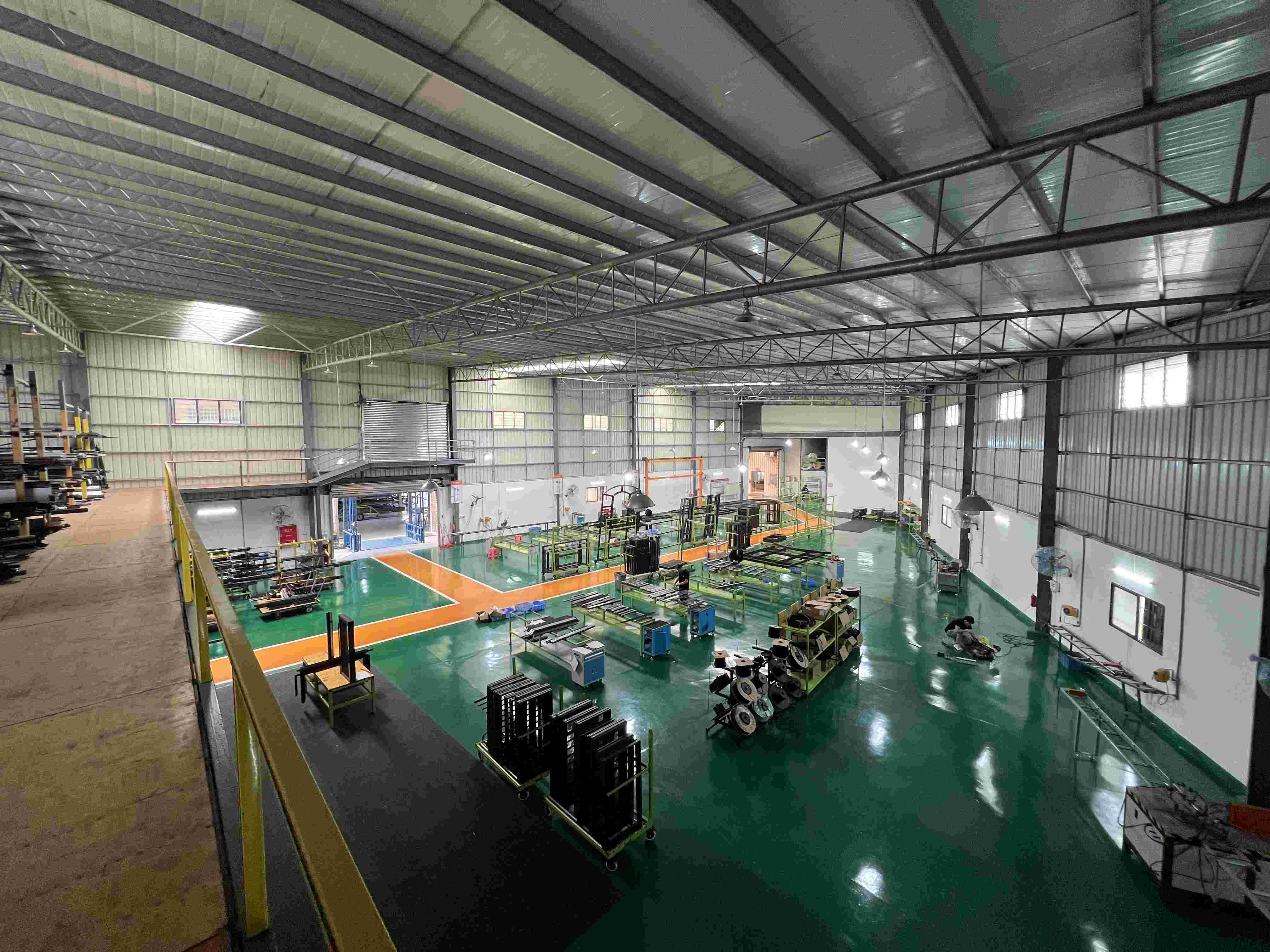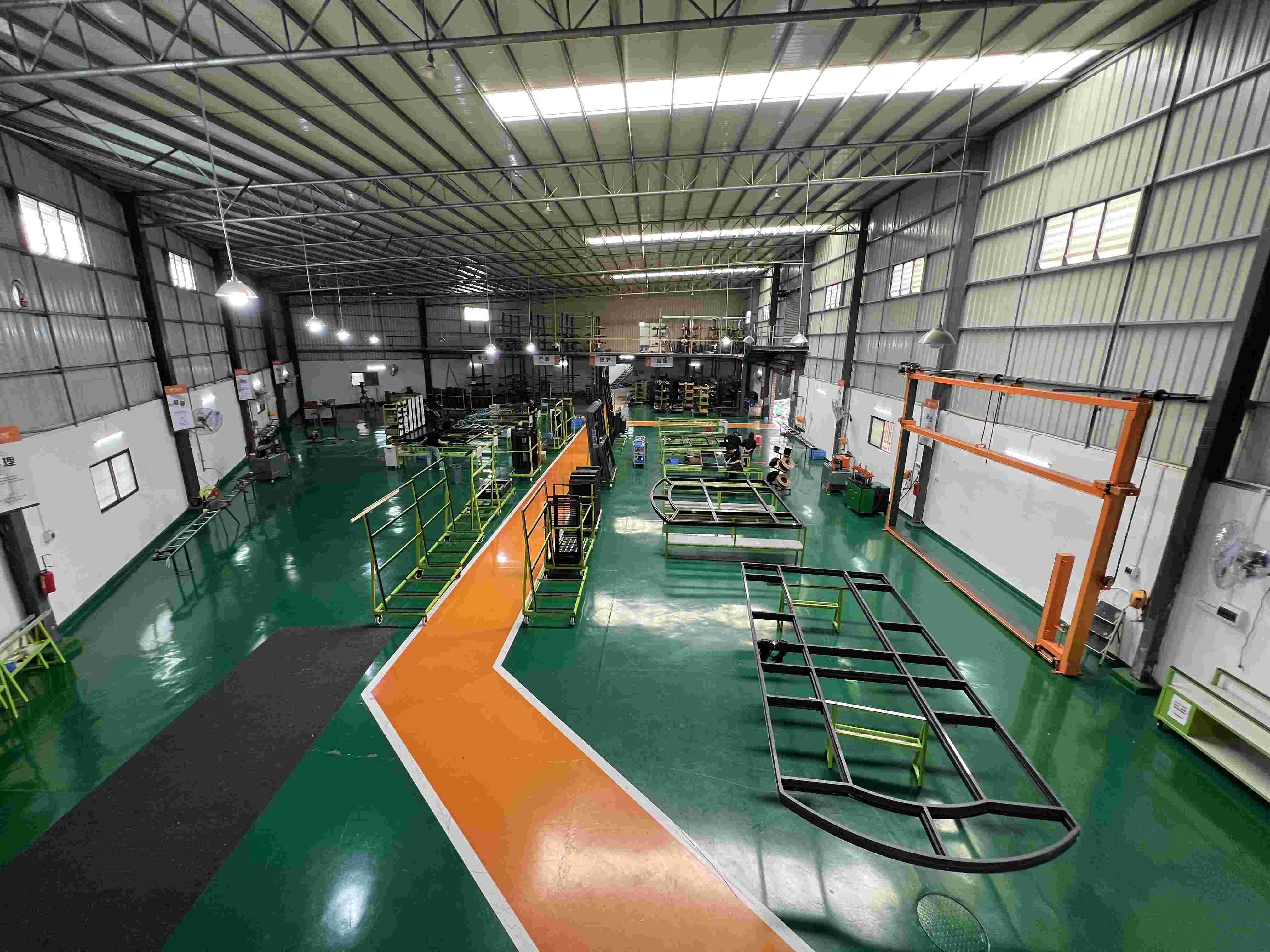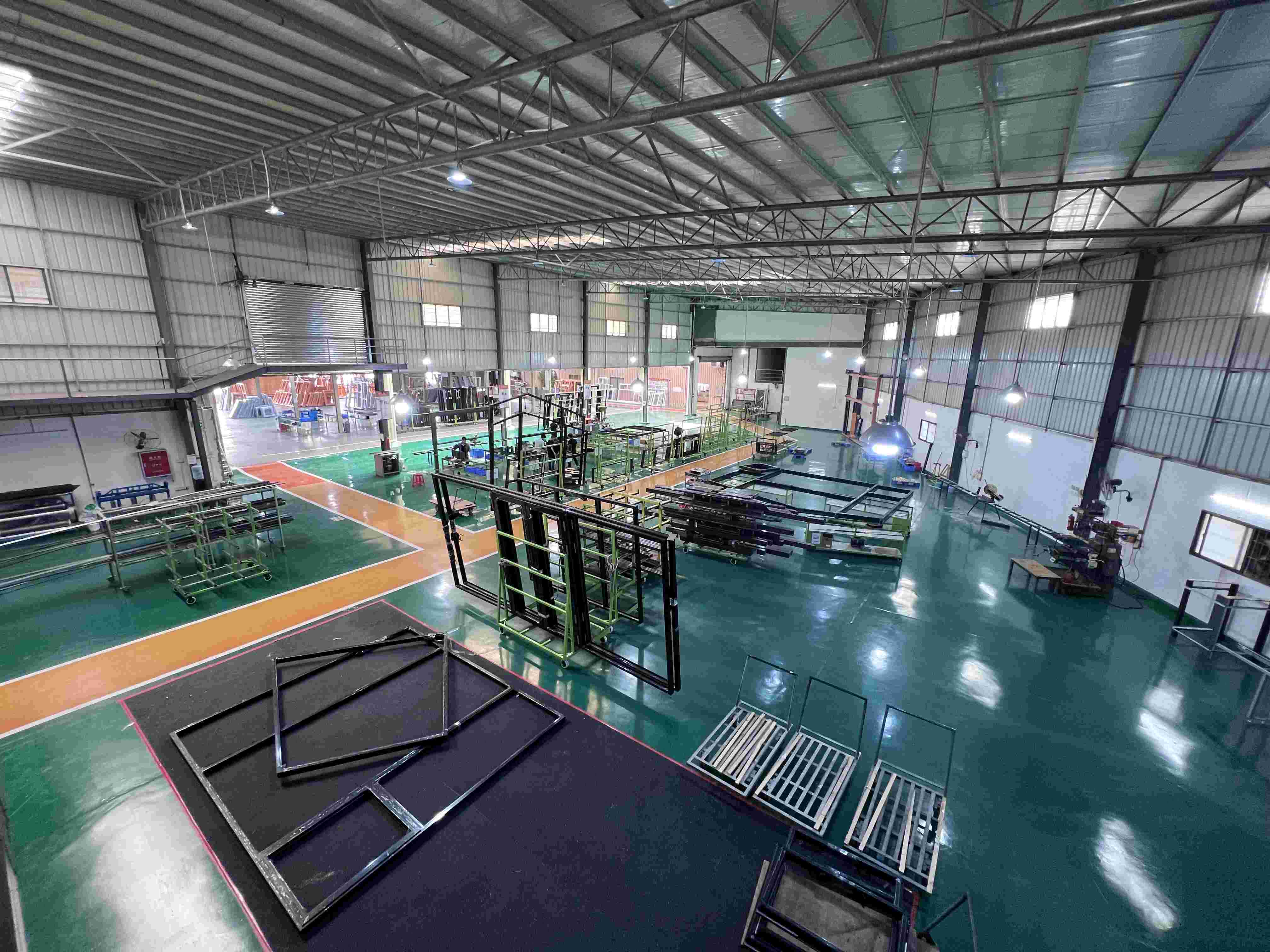 Why should I choose aluminum casement doors for my house?
The primary advantage of aluminum casement windows is their durability and strength. Aluminum is a strong material that can withstand extreme weather conditions, including heavy winds and rain, making it a perfect choice for regions with harsh weather conditions. Furthermore, aluminum casement windows are resistant to corrosion, which makes them long-lasting and virtually maintenance-free.
What are the key advantages of Tuzhi Door & Windows?
Foshan Tuzhi Door and Windows Co., Ltd. is a leading manufacturer and supplier of aluminum doors and windows in China. With years of experience in the industry, Tuzhi has established a reputation for providing high-quality products and excellent customer service.
With our commitment to producing high-quality products, a wide range, competitive prices, excellent customer service, and sustainable practices, Foshan Tuzhi Door and Windows is an excellent choice for anyone looking for aluminum doors and windows.
What are the benefits of aluminum Casement windows and how do I know if it suits my place?
Aluminum casement windows are also easy to operate, with a simple crank handle that opens and closes the window. They offer excellent ventilation and can be fully opened to allow fresh air into the room.
Another benefit of aluminum casement windows is their versatility in design. They can be customized to fit any home design, from modern to traditional, and can be made in various colors and finishes. Additionally, aluminum casement windows can be fitted with different glass types, including double-glazed or laminated glass, which provides additional insulation and enhances noise reduction.
Consult Your Door And Window Customization Manufacturer
We offer one-stop floor solutions to ensure high quality and valuable door and window products are delivered on time and on budget.